VoIP for Professional Services
---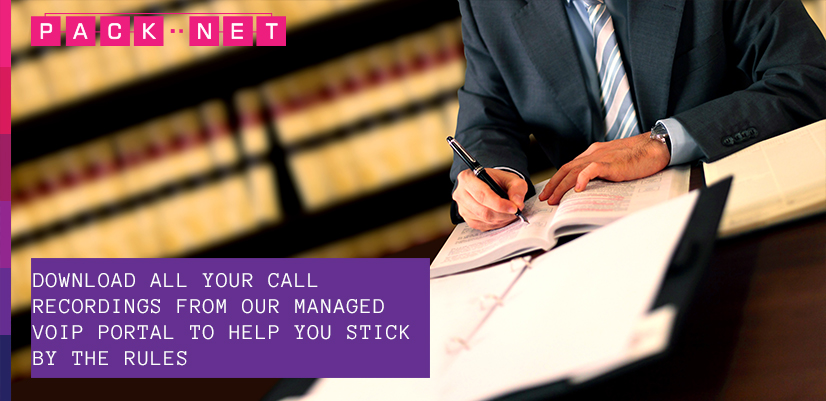 Choosing a new phone system often poses problems and the Professional Services sector often faces numerous challenges. Businesses need an economical, flexible, scalable and most importantly, a phone system which operates from within the strict regulations businesses have to adhere by. Fortunately Packnet's VoIP system ticks all the boxes.
Adhere to Rules & Regs
Call recordings which you can download from our managed VoIP portal and the ability to upload or record your own service messages help you stick by the rules.
Scalability without investment
In the current market businesses, can shrink or grow massively over short amounts of time. Upgrading your telephony system would usually mean expensive infrastructure costs but with PackNet's managed VoIP service you can add and remove users as you please with any changes enforced immediately.
Save on calls with VoIP
Landline and mobile calls are up to 40% cheaper when compared to old style telephony providers, on-net calls to other PackNet customers are free, and international calls are a fraction of the price most customers are used to.
0161 660 2350