VoIP for IT
---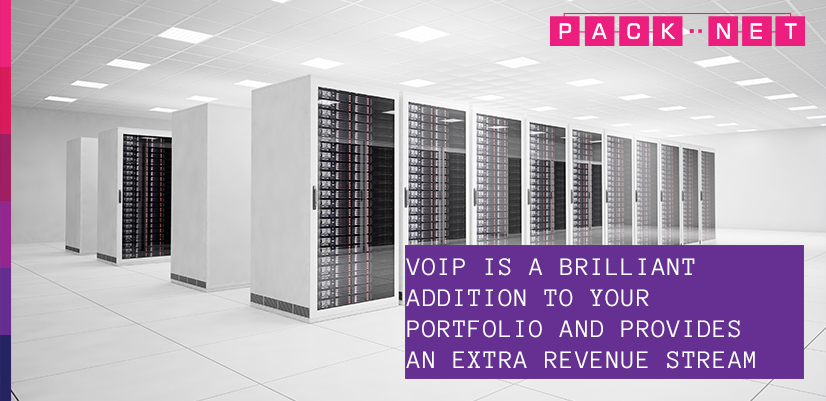 Chances are if you work in IT you will already be accustomed with VoIP and how it works. You'll know that what you really need is a well organised local network and a decent broadband connection. What you may not know is the abundance of features that come along with it and the reseller opportunities you could be taking advantage of.
Home workers
Sysadmin refusing to leave their cave? No problem because you can order a VoIP phone straight to their home and have it hooked up in minutes. With our VoIP solution you can link your staff up from almost anywhere and function as a unit. There's no need for the shackles of the office to keep you down.
Familiarity
In most cases there can be learning curve when a customer signs up for VoIP but if you are already an experienced IT firm then you have nothing to worry about. The chances are you enjoy using new technology and utilising the features that come with it as well.
VoIP Reseller Opportunities
VoIP services would be a brilliant addition to your portfolio and could provide an extra revenue stream for your business. It's not only VoIP services you could offer but also ADSL, FTTC, Leased Lines and every type of connectivity.
0161 660 2350