VoIP for Estate Agents
---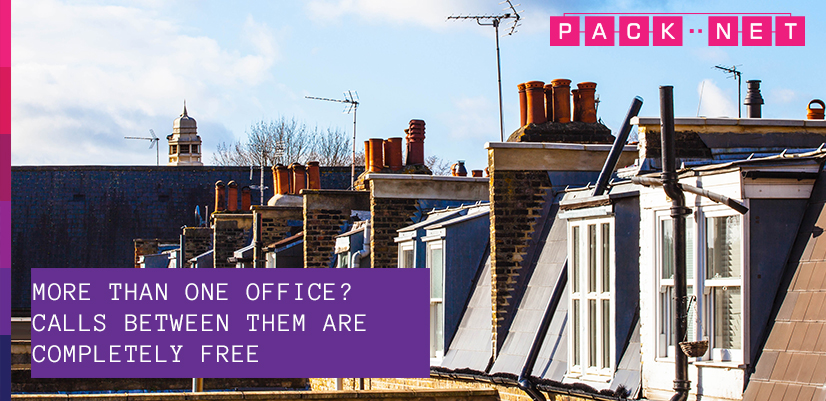 Hosted telephony and VoIP systems allow the estate agency sector to provide excellent customer service – a fundamental service which is not only reliable but is also a highly flexible and scalable phone system which can fit around you and your customers. With Packnet's call forwarding systems your staff will always be available for your customers.
Always available
Many realtors and agents need to be out of the office for large parts of the day meeting with clients and looking at potential homes, fortunately for them they can divert their office calls to their mobile at a touch of a button. We have plenty of features which support remote workers which means you can take care of business regardless of your location.
Free onnet calls
If you have more than one office then you'll be happy to know that calls between them are completely free with PackNet's telephony systems.
Number availability
If you service multiple areas of the country then you'll be happy to know that we can provision you a number of any area code. This way your customers will always have a familiar number to call.
0161 660 2350