VoIP for Call Centres
---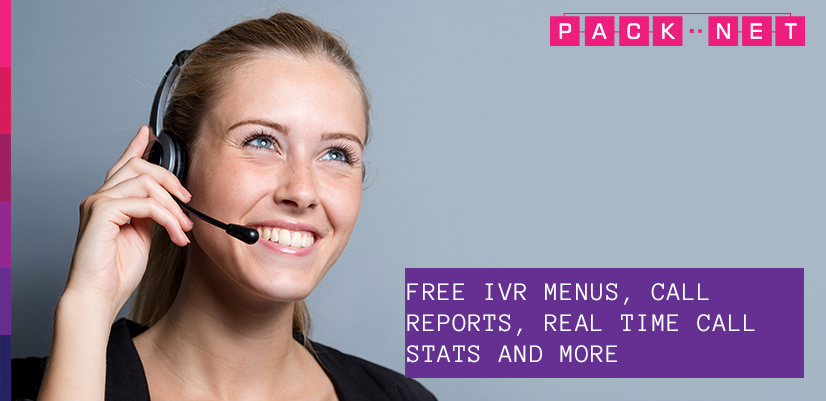 The technical and telephony requirements to successfully operate a call centre can be a taxing business, so the absolute last thing you need is your phone system getting in the way. Fortunately PackNet offers scalable and flexible VoIP systems for call centres that will fit around your business needs.

Scalable hosted telephony
Packnet's hosted telephony and VoIP system allows you to add and remove users as you see fit. You don't even need to contact us, it can all be done through our managed VoIP portal Metis. All changes made are effective immediately which allows you to get on with your daily business quicker.
Do away with legacy hardware
No more ISDN lines, no more onsite PBXs, all you need is an internet connection and a phone.
High-end features as standard
Features which would usually cost the earth with fixed line providers come free with PackNet! Call queuing (including the ability to pause and unpause queue members dynamically), IVR menus, call reports, real time call stats and much more all come as part of the package.
0161 660 2350