In the November edition of our VoIP roundup, we will be keeping you up to date with what's been going on here at Packnet over the last month.
---
Packnet News
Traffic Managed Connectivity Reminder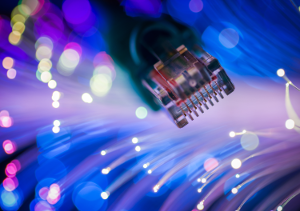 You could be saving money on your broadband connection with Packnet if you go with our traffic-managed ADSL or FTTC services.
Both have a completely unlimited data usage cap and come in at up to 25% cheaper than their non-traffic managed alternatives.
If you already have an ADSL or FTTC product with us then you can still switch if you have completed your minimum term (usually 12 months).
It only takes 7 days to switch and most of the time we can do it with no downtime for you.
---
Leased Lines through Packnet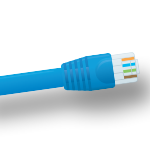 On the subject of connectivity, this is a reminder that Packnet offer extremely competitive Leased Line (Fibre and EFM) prices.
Here are some of the benefits of having a Leased Line:
Up to 1Gbps Speeds
100% uptime
5 hour fix time on service affecting faults
24/7 Resolutions Available
99.999% availability
No install costs with a 3-year contract
There's no connectivity more rock solid for your business than a leased line. With speeds of up to 1Gbps and uptime of 100% worrying about a flakey connection is a thing of the past.
99.999% availability means it's almost certain that leased line services can be available in your area. Enquire with Packnet now to get a competitive leased line quote.
---
VoIP News
Yealink Recap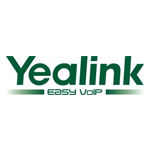 Last month was a pretty big one for Yealink. They announced the release of their brand new T40P IP phone and, arguably their biggest announcement yet, the introduction of Lifetime Warranties for all Yealink phones purchased from 19/10/15.
You have to admire the confidence that Yealink have in their products to offer such a warranty. The closest we can compare it to is Snom and Gigaset's 2 year warranty, and even that doesn't come close.
But when you look at the number of units actually returned it begins to make sense. We've sold upwards of 1,000 Yealink units and only 8 have ever been returned to us with a fault found. Incredible.
---
Snom End of Life Announcement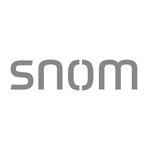 A quick reminder that Snom are decommissioning their old 7XX series phones and replacing them with the Snom D7XX series.
The following models will no longer be available once stocks are empty:
Their replacements are:
We'll be sending out a few reminders for when we expect stock to deplete.