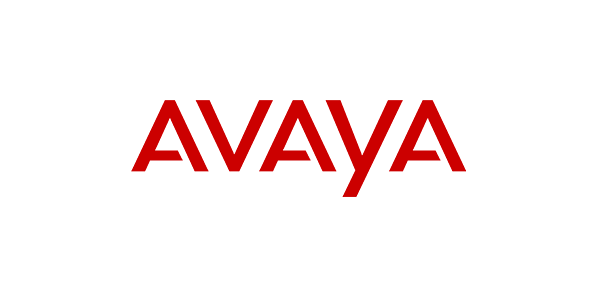 Business VoIP service provider Voice Carrier has revealed that the company's own IntelliSIP product is now compliant with Avaya's IP Office.
Avaya is a leading worldwide provider of commercial communication and collaboration services and software, while IntelliSIP helps companies to cut down on their phone bills substantially. It offers a wider range of features for their current PBX set-ups by employing a number of state-of-the-art phone services. IntelliSIP has been given the thumbs up after completing the testing phase with Avaya's IP Office 8.1.
Voice Carrier's CEO, Gary Johnson, said:
"We worked very closely with Avaya to ensure interoperability between Avaya IP Office and Voice Carrier's IntelliSIP trunking service. Now our channel partners can actively position a more cost effective and intelligent SIP phone service to their existing and future Avaya customers, while earning industry leading monthly commission on the new lower phone bills. This is a win-win proposition."
Telecommunications service provider Ameritel, a channel partner of Avaya, is one firm that will benefit from the Avaya and Voice Carrier interoperability.
The firm's CEO, Mickey Kieffer, said that the company integrated IntelliSIP with a number of its clients' Avaya IP Office Systems already in place and that it could be deployed more easily than before. He said that the firm's telecommunications experience, which extends to almost three decades, has shown that although the deployment of SIP trunking can be a complex task, working with Voice Carrier and IntelliSIP has been extremely productive.
Through compliance testing, SIP trunking gives partners the satisfaction of knowing that their services are now compliant, according to Avaya's Vice President of Developer Relations, Eric Rossman. He said that customers can reap the benefits that Voice Carrier provides, such as its deployment-friendly, cost-effective and manageable IntelliSIP trunking, with its Avaya OP Office enterprise IP telephony systems.