In the October edition of our VoIP roundup, we will be keeping you up to date with what's been going on here at Packnet over the last month.
---
Packnet News
Metis Reskin Launched
The newly refurbed Metis portal was released to all customers at the beginning of October. We are still offering training to those who feel they would benefit from a little recap, or a full run-down of the features available.
Feedback so far has been positive with users enjoying the freshened up environment. We understand that telephony portals can be a little bland so we tried to create something more modern for our customers.
Developing the new theme and integrating it with our systems was step one. Now that is finished and out of the way we can get back to developing new features for users.
As always, feedback and ideas from customers is something we greatly appreciate and value. We've always tried to accommodate any customer request, be it small or large, so if you feel as if there's anything you could benefit from having in the portal just let us know and we'll get back to you.
Related links:
Metis Reskin Release
New Functionalities in the Metis Update
Metis Reskin FAQs
---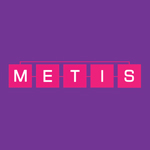 Reminder: New Metis Features
Two new features were added in with the reskin launch and they were:
– New call report: Calls By Extension
– New "Services" interface
You can read about these new features in full over here but in short we have added a new call report which allows you to analyse call data sorted by extension. Very useful for any business, but especially sales orientated ones.
We've also added a new "Services" section which covers "Manage Services" and "View Services" along with an overhaul to the old Manage Services system which could be fairly laborious at times. The new system is designed to help resellers by alleviating much of the housekeeping required to keep your sell prices up to date by applying a simple percentage uplift on your buy prices.
---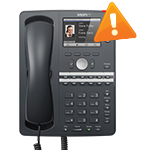 Telephony Fraud
Last month we put out a piece on the dangers of telephony fraud and the emotional / economic toll it can place on your business and employees. You can remind yourself of it here.
Building on that, later on this month we will be putting together a best practice handbook for those who want to ensure they've done everything possible to protect themselves from fraudsters.
Please remember to report any suspected fraudulent activity to ActionFraud here. You can also read ITSPA's (Internet Telephony Service Providers' Association) guide to the tool here. The more it's reported, the more action authorities will be forced to take.
---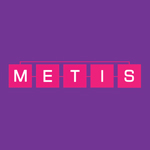 Metis
BETA
Once again a massive thank you to those who put themselves forward to use the Metis BETA service. This is simply a confirmation that the Metis BETA service has now been decommissioned fully and the URL will be inaccessible.