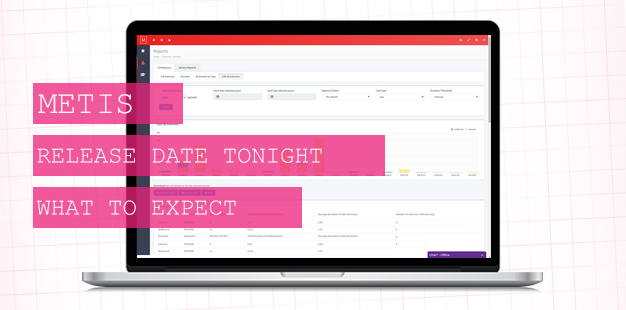 Bugs have been fixed, layouts have been aligned, and release date is soon. We will be releasing the latest and most substantial update yet on Friday night, ready for when you return to work on Monday.
How's it going to be launched?
Metis will be taken down briefly around 9PM on Friday (02/10/15) evening. It could take anywhere up to an hour for the update to complete but we expect it to be done a lot sooner. During this time if you try and browse to voip.mymetis.co.uk you will be greeted with a 'Update in Progress' page until it completes.
What to expect?
When you first log in things may seem a little different but the navigation around the site remains the same. The side menu is still there and you still have all of your sections and functionalities accessible.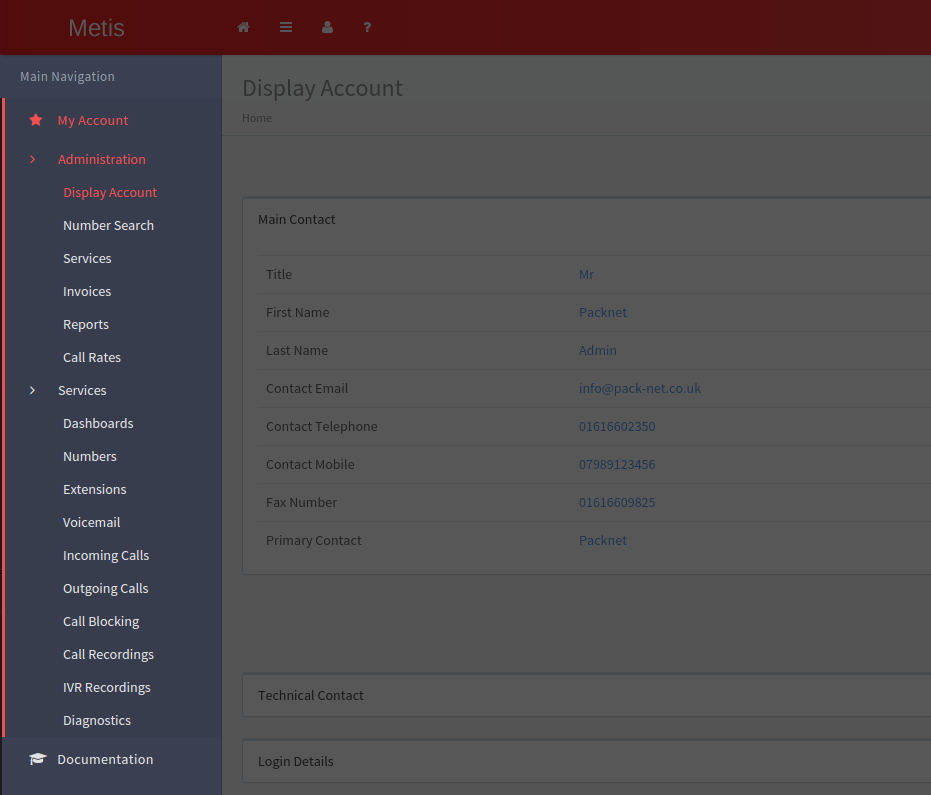 The top navigation bar is a new feature and it includes a number of buttons, many of which perform new operations like the search bar. You also have the option to minimise the side menu (see picture below) if it's taking up too much of your screen, leaving more room for you to perform reports or look at diagnostic tools. Hit the fullscreen button to utilise the maximum amount of space.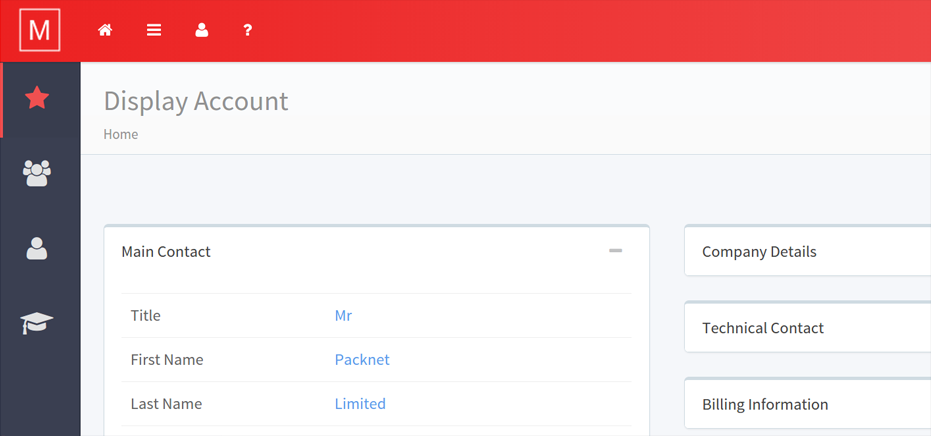 And if you don't like the colour scheme at first, then click the settings cog button to bring up a selection of 8 different themes.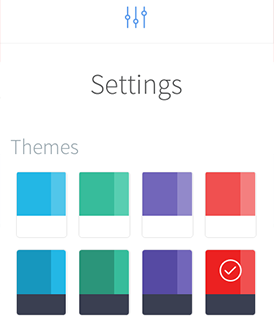 Aside from the navigation bars you'll notice that the main interfaces have been converted into a "panel" interface. This type of interface divides the page into natural segments which provides a more fluent experience for the user.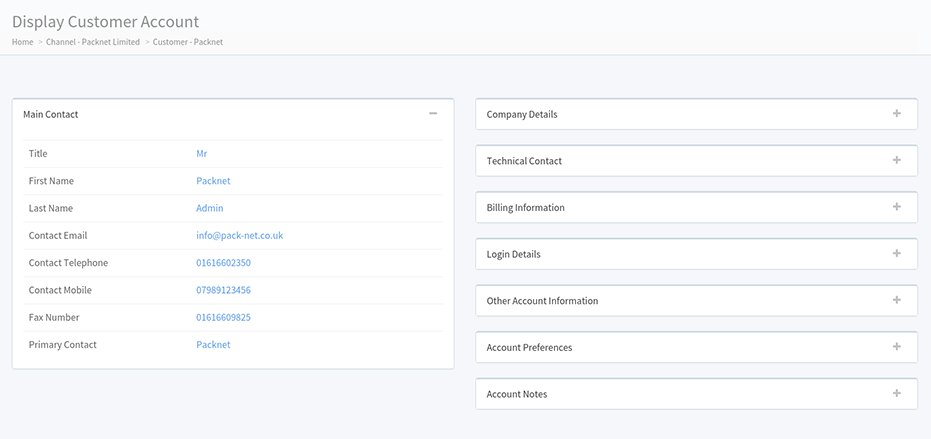 The graph data shown by our call reports has also been amended to fit the theme of the portal. You can see them below: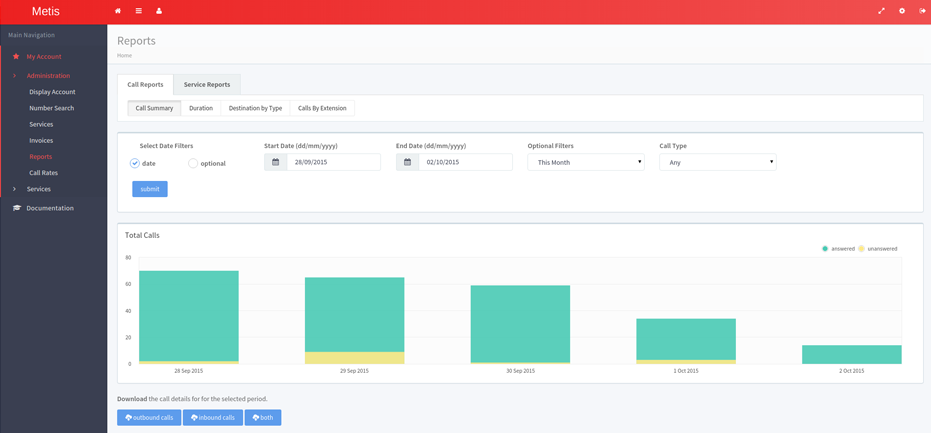 And that's most of the major changes made. You will notice more and more as you progress through the different sections of the site but all in all we think it's very user-friendly and easy to pick up as you go along.
We are happy to offer training sessions on the new portal if you think you'll benefit. Just email us at voip@pack-net.co.uk or call us on 0161 660 2350.
NB: This will not be the last update we make to Metis. It's ever evolving and we're developing new tools for you whenever possible. We already have some stuff in mind for our next release!