---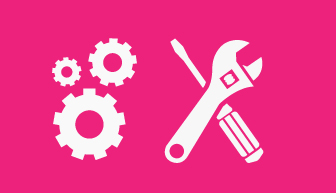 Systems
Metis by Packnet has been designed with the needs of the reseller in mind. With a 3 tier white label reseller hierarchy managing your customers or channel partners has never been easier. All users can look down the administrative tree but not up, thus protecting the discreet white label nature of the solution. Metis allows resellers to set up and enable 3rd party channel partners with full provisioning controls to set up end user customers ranging from single site operations to multi site international organisations.
Intuitive GUIs allow you, your resellers and end user customers to manage their own telephony environment. Online provisioning allows existing numbers to be imported or new numbers to be created instantaneously. Once numbers are in place setting up extensions and inbound and outbound dial plans is as easy as dialling 1-2-3!
Metis contains a comprehensive MI suite for detailed reporting. Many of these reports are available down to customer level, keeping end users happy too.
Metis allows you to handle the following;
Billing, Rate Card Management, Geographic & Non Geographic Number Management, IP PBX, SIP Trunking.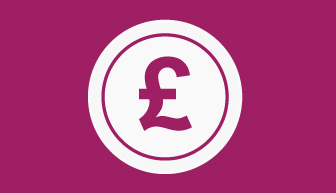 Billing
The Metis solution incorporates its own white label billing function. This cascades from Packnet to reseller to channel partner and finally to end user customer. The system is intelligent and invoices are branded in the name of the virtual service provider with correct billing ID, address and VAT number.
Invoices are sent out at the start of the month to your channel partners and to their customers. Once you have set up your customers' credit limits and payment terms inside the Metis solution, you simply collect the monies owed to you.
Metis Billing manages Invoicing, Aged Debtors, CDR Management.