---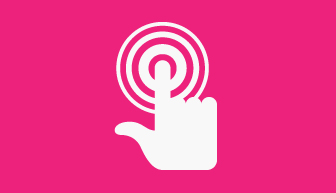 Self Administration Web Portal
The Metis portal allows full adminstration over all aspect of your account. All of the features that are listed below are managed from Metis.
---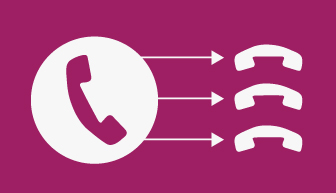 Conferencing
The hosted telephony platform allows you to set up and manage conference call numbers that can be used by your business at any time from any destination (national or international). All conference calls are terminated within the UK but callers can connect from any landline, other voip network or mobile.
---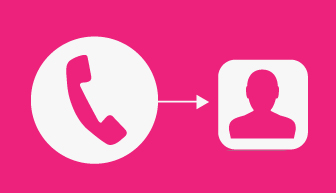 Hunt call groups
This allows you to manage and organise the way inbound calls are answered. This can be done in real time at any time. You can have plans based on date or time of day.
---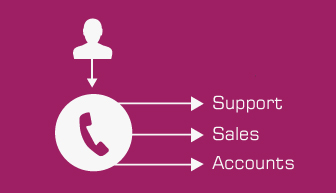 IVR (Interactive Voice Response)
By using pre recorded files that are uploaded to the Metis system and adding actions to the call profile based on these files, calls can be intelligently routed to the most appropriate destination. Used widely within the call centre industry IVR can assist in efficiency management within the business no matter what the size.
---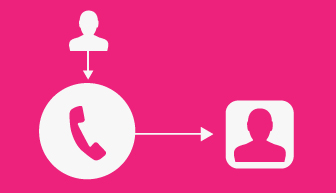 Auto Attendant
This gives the ability to transfer calls directly to a system user without the use of a receptionist.
---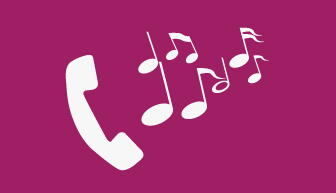 Music On Hold
We can setup specific music on hold for you or your clients. The music must conform to the non-Rights holding legislation within the UK. See here for more information. All music which is provided by Packnet is royalty free and can be used by our clients.
---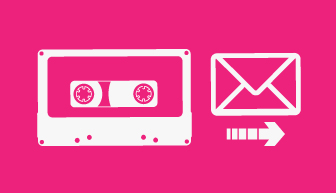 Voicemail & Voicemail to Email
Every user of the system gets a voicemail account. Any calls that are not answered can be routed to a voice mailbox and in turn these are sent to the email address of the user who was called as a WAV file. So you will never miss a call. Global voicemail boxes can be setup for businesses with high call volumes giving your customers a better experience.
---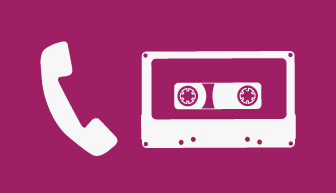 Call Recording
Record the important calls within your business. You can select inbound calls or outbound calls or both.
---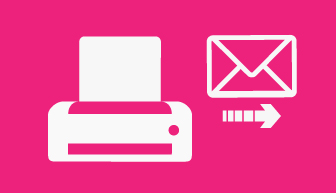 Inbound Fax and Fax2Email
Tired of your old fax machine. Well the fax2email service allows you to setup a fax number, link it to an email address and from then on every fax will appear in your inbox with the fax as a image attachment.
---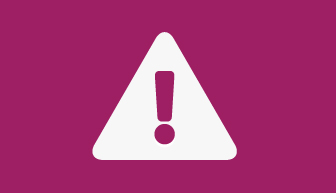 Fault Diagnosis
We recognise that from time to time faults will occur on any platform. To make this as painless as possible for both you and us we have built a fault diangnostic centre within the Metis online portal. From here you can see both the network status and manage the physical handsets connected to our network irrespective of your location. Customers can also use this for 'peace of mind' or 'network admins' can see what is happening within the local network and report back within the business.
---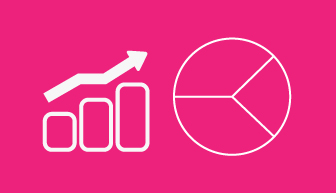 Reporting
The hosted voip telephony platform comes with a powerful reporting suite that is within the Metis online portal. From here you can report on these plus many more:
Call Volumes (answered/unanswered, duration, time of day)
Call Type (Mobile/Landline/International)
Services & Financials