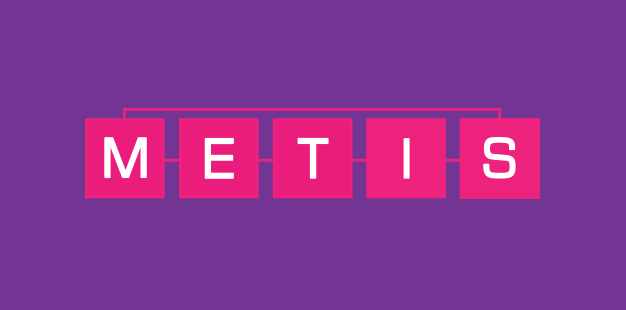 We believe in the idea of giving people what they want. To that end we'd like to ask you, our customers what you would like to see in Metis.
Is there something that you feel could be better or is just not there? We would like you to give us your input on the development cycle of the platform over the next 3-6 months.
With that in mind, we have created an online form that allows you to list your requirements. Simply complete the form below and give us as much detail as you can about the features you would like to see. We'll come back to all who give us feedback to run through the requirements and advise how you can get involved in testing the solution once we add it to the platform.
This feedback is vital for the evolution of the platform so if you have an idea that you think would be good, now is the time to ask for it.