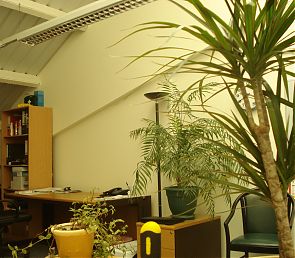 At Packnet we use RT for our contact with customers and end users. To use a common phrase 'It does what it says on the tin'. We've been testing the new version of RT that we downloaded and installed onto a Ubuntu (Gusty Gibon) server running MySQL 5 and Apache 2 (default installations).
Here's how we got on:
The default apt-get install didnt work for us so we had to do the following to install.
Find the modules
#apt-cache search rt3
The ones we are looking for are:
rt3.6-apache2 – Apache 2 specific files for request-tracker3.6
rt3.6-clients – Mail gateway and command-line interface to request-tracker3.6
You'll also need to install your mail programme and for us this is exim4.
Run these all in using;
apt-get which will add all dependencies.
Next stage create your virtual host in apache2, not forgetting to add the link in sites-enabled.
Update the config files with the correct databases connector information and update your DNS with the name you will give to the site and all should be OK.
We found the install pretty straight forward once we had the right packages, and as for the functionality of the new RT, we'll leave that for a different post
Useful Links
Get RT
Get the RT book