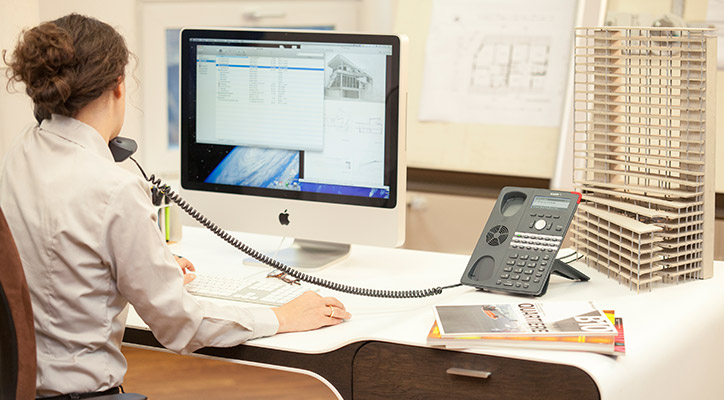 Streamlining Operations
Client
City of London Financial Services Company – How they reduced call costs by an average of 55% and streamlined their operations.
Situation
The client is a well-established stockbroking firm, trading in a tough economic climate and faced with significant competition, increasingly complex regulation and rapidly escalating customer expectations. The client has built its reputation on its close contact with clients. As such, it was keen to exploit new business telephony technology to increase its core competitive advantage, namely a hands-on relationships with clients, as well as to streamline its operations to drive down costs and increase efficiency.
The Decision
The client decided to investigate cheaper communications options than the traditional ones that they had from BT. They needed a system that was flexible and scalable, portable, low maintenance, well supported, cheap and – above all – reliable.
The Solution
Packnet were brought in to see what we could deliver. We analysed the client's overall patterns of telephone usage, and identified ways in which we could help the client achieve the following:
The reduction of their telephone bill with cheaper standard calls, as well as lower prices to call mobiles. The latter being particularly important in an industry where many fee earners spend significant amounts of time away from the office
Making their telephony budget predictable through swapping spend on equipment for a simple monthly fee.
The elimination of telephony maintenance and upgrade costs through Packnet's fully managed service.
Full compliance with

FSA

regulations (incl a sophisticated call recording, storage and retrieval system)
The development of a fully integrated telephone solution that helps their fee earners work effectively and efficiently from anywhere; home, the office, on a client's premises or simply out and about, in the process delivering a more responsive, personal and connected experience for their customers.
The Result
We were able to deliver a fully integrated VoIP solution that meant:
A reduction in mobile phone call costs of 33%
A reduction in standard call costs of 84%
Overall reduction in call costs of 55%
Enhanced efficiencies and improved customer communications
Call recording included as standard
A fully scalable and flexible system – to the point that the system can easily be relocated to new offices with no need for new numbers