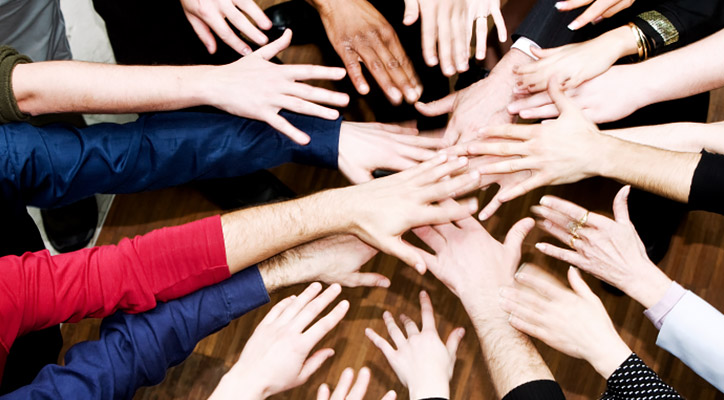 The client required a solution which allowed for calls to be handled within multiple countries and consequently multiple time zones. The two countries in question were the United Kingdom and the United States of America. The brief required the use of IVR (Interactive Voice Response) and multiple dial-plans.
The client has two sites, site 1 is in the USA and operates across the 5 North American time zones. At all other times inbound calls are routed to the UK premises. The dial-plans were built to handle the time zones switch over between offices and the IVR platform which comes as standard within the Metis solution was used to route traffic to the correct destination. Additional features such as voice identity whisper files were used to advise the receiving operator how to answer the call. These files are played to the operator before the call is connected with the customer.
At times of peak volumes the calls would be routed to a voicemail system where the customer could leave their information to be called back at a later time. All voicemails and live calls were visible using the active calls functions and voicemail lookup report which again comes as standard within the Metis system.
When calls are made outbound to customer they are routed via the Packnet VoIP network in the UK to the USA as the cost of calling the USA is in most cases lower than making the call within the USA.
In using the Metis system the client has both flexibility and efficiency and one single place to manage the call centre on a day to day basis.